A Love for Creating Functional and Decorative Products…
Handcrafted perfectly for you!
At Saframes, we enjoy creating functional and decorative products that delight our customers. Helping you choose just the right moulding, matting, and glazing is part of the fun! Using conservation methods and best practices, we'll guide you to help you preserve and enjoy your precious memories.
Reclaimed American barnwood is our signature line. We have five different profiles, fifteen different colors, and upcycled finishes including fresco, gilding, and stains. Finding innovative ways to use reclaimed, recycled items is our specialty, and solving problems such as how to gently inform guests that your home uses a septic system, or finding a way to display all those Instagram pictures is so gratifying to us.
We also have a complete line of imported wood moulding ranging in style from traditional to contemporary… and we can shadow box jerseys and "found art", such as Grandma's measuring spoons and other memorabilia.
Whether it's a gift for someone special, a mirror or other home decor item for yourself, we're here with a dedication to handcrafting, conservation, and customization to help you find just the functional and decorative item you need. We can also pack and ship your artwork to another location.
Conveniently located in Ringwood, New Jersey, Saframes services Greenwood Lake, West Milford, Ringwood, Wanaque, Bloomingdale, Pompton Lakes, Oakland, and Franklin Lakes.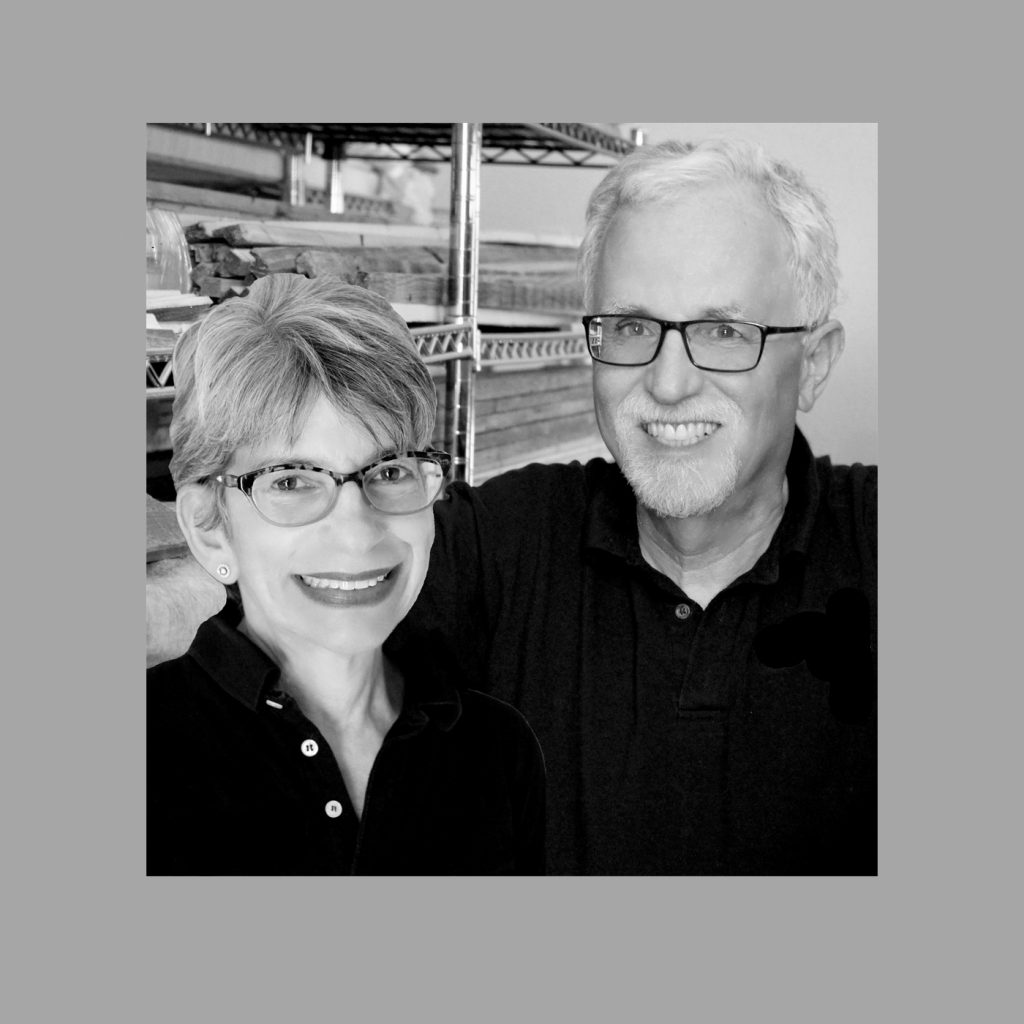 With over 25 combined years of experience in the picture framing industry, Cliff and Penny Safane have the expertise to satisfy your framing needs.
Penny is a Certified Picture Framer and expert designer of home decor. Cliff's expertise is in sourcing materials that will highlight what you want to frame.
Be sure to check out Saframes on Etsy and Saframes on Amazon.