Tabletop & wall decor handcrafted perfectly for you!
Even in this time of crisis, with the help of technology, we can still frame your precious memories… whether you're celebrating a Graduation, Father's Day, a Birthday, a Wedding, or a New Baby… contact us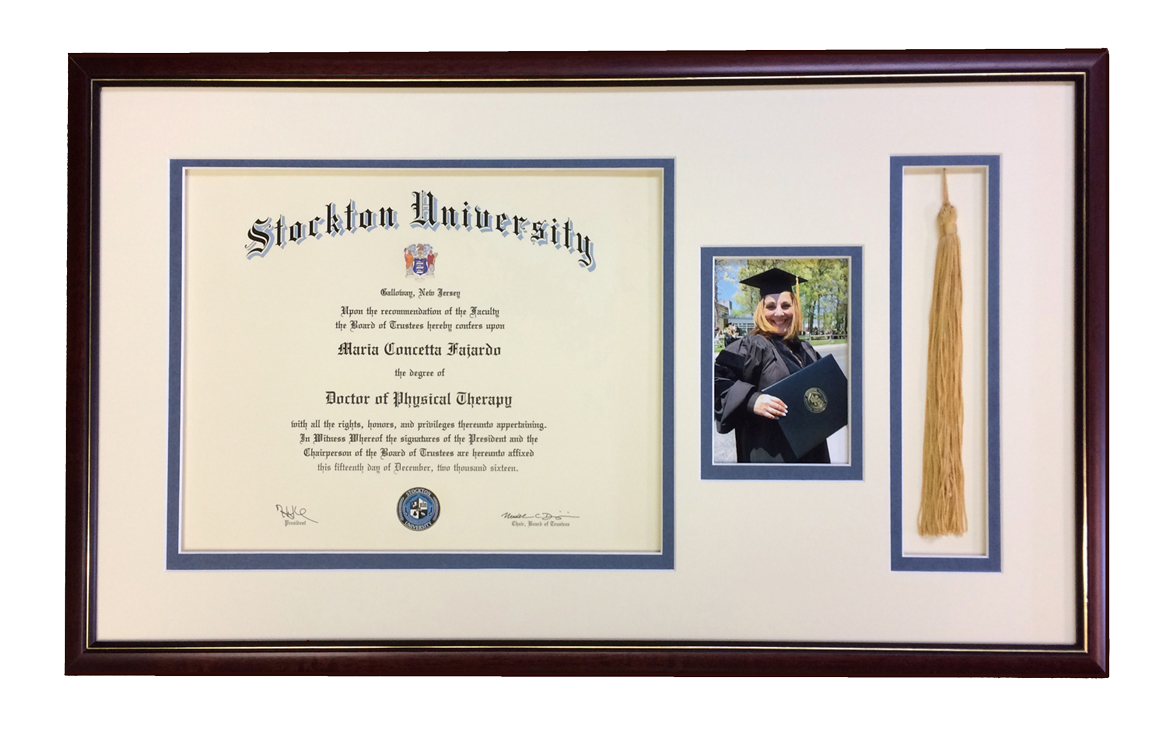 We handcraft decorative, functional tabletop and wall decor for every room in your home or office. Of course, your space is uniquely yours, and so we customize our products according to your needs. You'll love the process as we help guide you in choosing just the right frame, matting, and glazing to highlight your work of art. No wonder our customers proclaim "this is fun!"
Using conservation methods and best practices, we'll create a piece that is not just beautiful; It will be protected so that it can be enjoyed for many years to come.
Our signature moulding is reclaimed American barnwood, which we use au naturale, painted, or transformed into patterned, gilded, and fresco-like designs. Beyond rustic wood, we also work with imported woods with interesting finishes like our hammered gold, pewter, and silver pieces. Styles range from traditional to contemporary with everything in between, and if you're looking for color, we have every color imaginable!
From shabby chic to sublimely chic and everything in between, shop Saframes!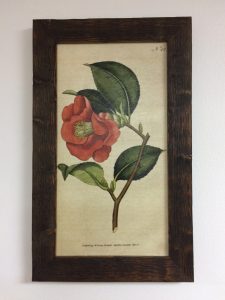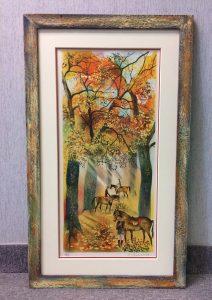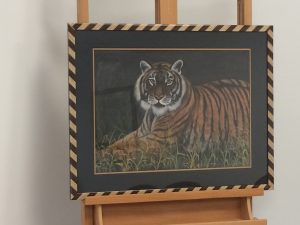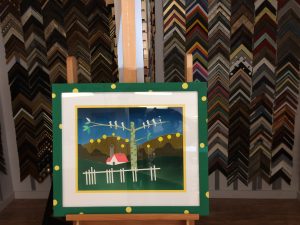 We'll create the perfect frame to coordinate with your art!
Also, just for fun, check out our DIY instructions on maintenance-free window box flowers!